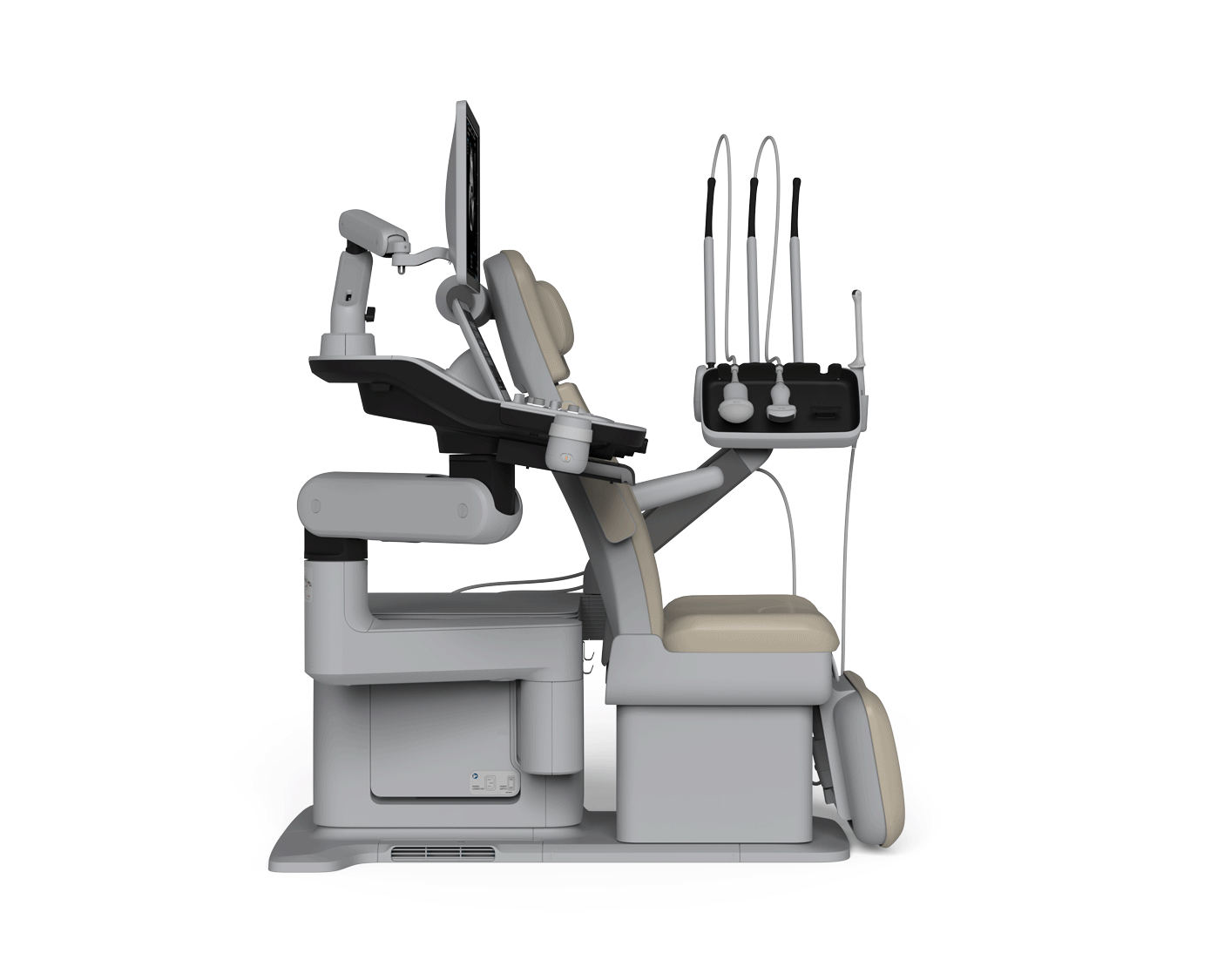 Hera I10 - Engineering out Risk
Sonographers are exposed to ergonomic hazards such as prolonged repetitive movements, excessive force and awkward or static
postures and are at risk of developing MSK injures. In fact, approximately 90% of sonographers are scanning in pain due to these
injuries1 and 20% of these sonographers experience a career ending MSK injury2. The Hera I10 was developed to help reduce these
injuries, to learn how, download our white paper, "Innovation: Engineering Out the Risk for Work-Related Musculoskeletal Disorders in Sonography" by Susan Murphy.
It's all about the images
Not only have we reimagined the design of the system and the way the user interacts with it, we are also elevating the capabilities
with a brand new architecture. What this means is improved image quality and new advanced technologies to help you capture the
imagesneeded for a confident diagnosis.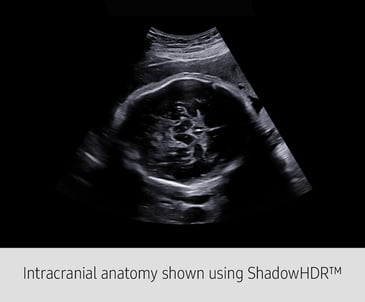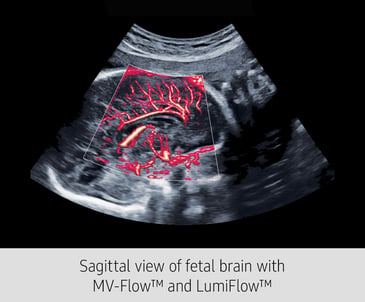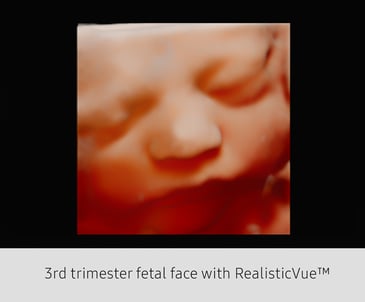 1Evans K, Roll S, Baker J. Work-related musculoskeletal disorders (WRMSDs) among registered diagnostic medical sonographers and vascular technologists: a representative sample. J Diagn Med Sonogr. 2009;25(6):287-299.
2Pike I, Russo A, Berkowitz J, Baker J, Lessoway V. The Prevalence of Musculoskeletal Disorders Among Diagnostic Medical Sonographers. Journal of Diagnostic Medical Sonography 1997;13(5):219-227.