Full Body, Fully Mobile CT Imaging
Bring imaging to the point-of-care with the full-body scanner
The BodyTom® product line is a multi-departmental imaging solution capable of transforming a room in the hospital into an advanced imaging suite. The system boasts an impressive 85 cm gantry and 60 cm field of view, the largest field of view available in a mobile CT scanner.
The BodyTom is internally shielded and battery-powered with an innovative internal drive system allowing it to be easily transported from room to room. The BodyTom can be charged using any standard wall outlet. It is compatible with PACS, EMR, planning systems, and surgical and robotic navigation systems.
BodyTom provides point-of-care CT imaging wherever high-quality CT images are needed, including interventional radiology, operating theatre (OR), radiology, radiation oncology, the emergency department, and medical examiner facilities. In addition, the flexible settings and immediate image viewing make the BodyTom a valuable tool for your facility for real-time point-of-care mobile imaging.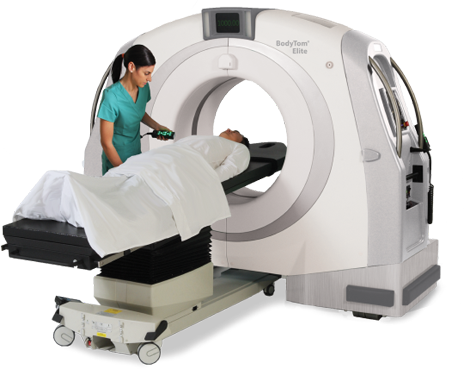 Transform multiple locations in your hospital into an imaging suite.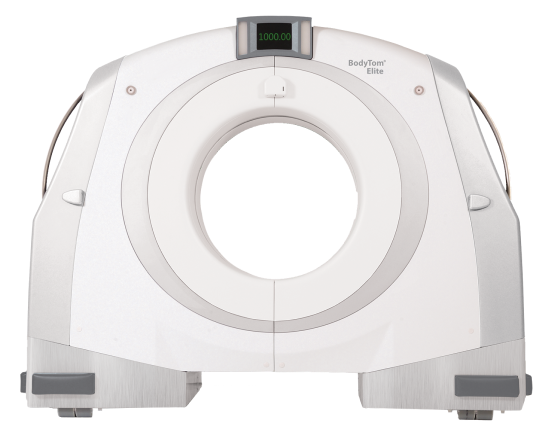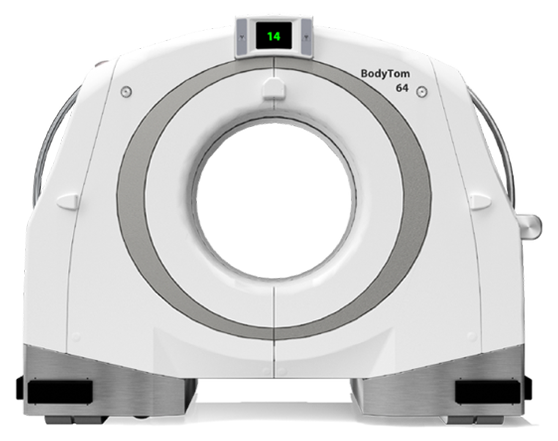 Key Features and Benefits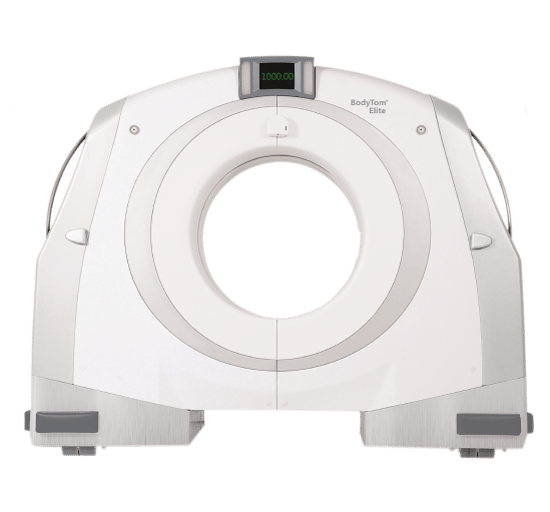 Allows for a variety of patients and interventional procedures
Reduced risk of exposure to scatter radiation without expensive build-outs
Can be used throughout the facility
No need to add a specialty electrical system, saving the expense
Allowing it to be easily transported from room to room
Compatible with PACS, EMR, surgical and robotic navigational systems - no need to change existing systems
Reducing the need to build out a room and lose needed space and Operating Suites
•Interventional radiology,
•Operating theatre (OR),
•Radiology,
•Radiation oncology
•Emergency department
Key Features and Benefits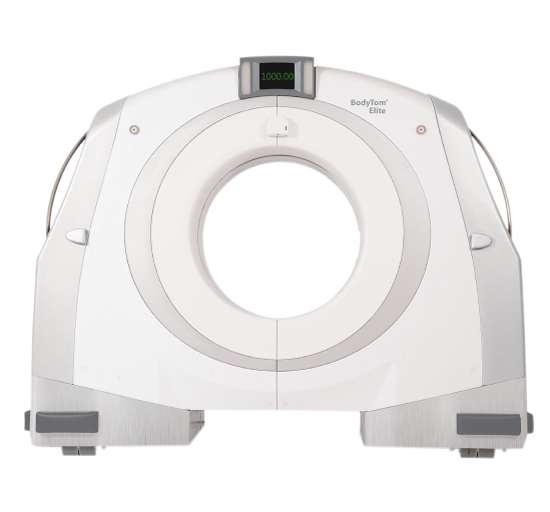 Allows for larger sized patients; interventional tools
Reduced risk of exposure to scatter radiation without expensive build-outs
Can be used throughout the facility
No need to add a specialty electrical system, saving the expense
Allowing it to be easily transported from room to room
Compatible with current or new PACS, EMR, surgical and robotic navigational systems - no need to change existing systems
Reducing the need to build out a room and lose needed space and Operating Suites
Intensive Care Unit
Operating Theatre (OR)
Pediatrics
Radiology
Emergency department
Find the BodyTom that best fits your specific medical discipline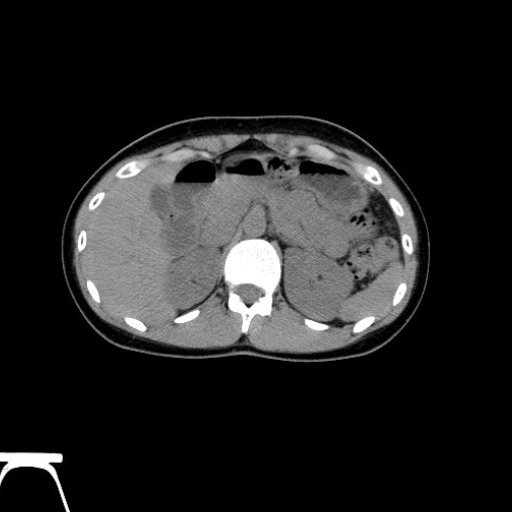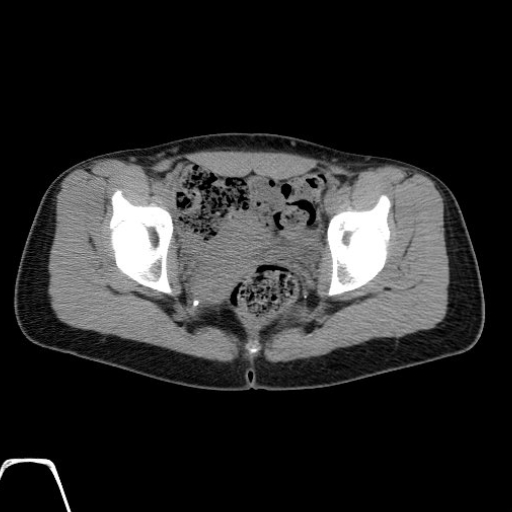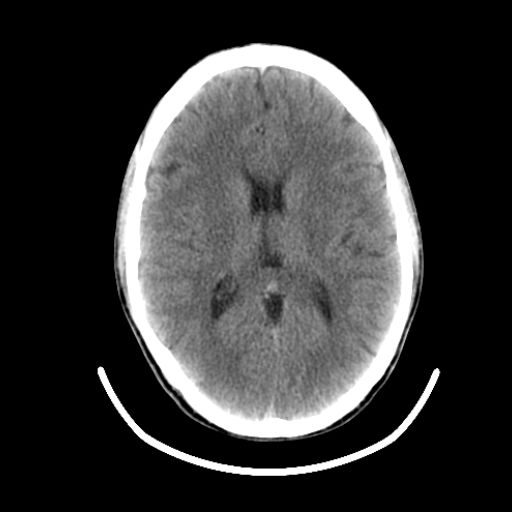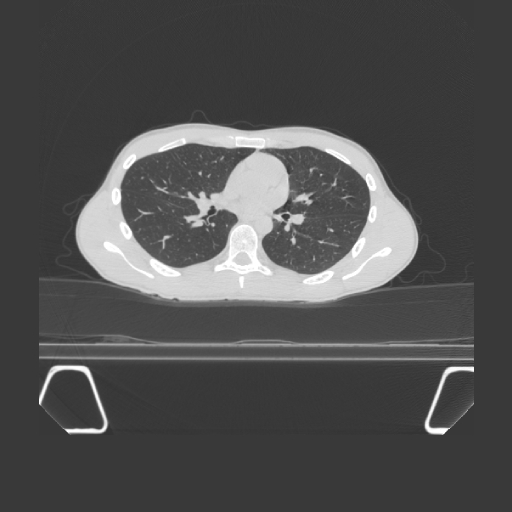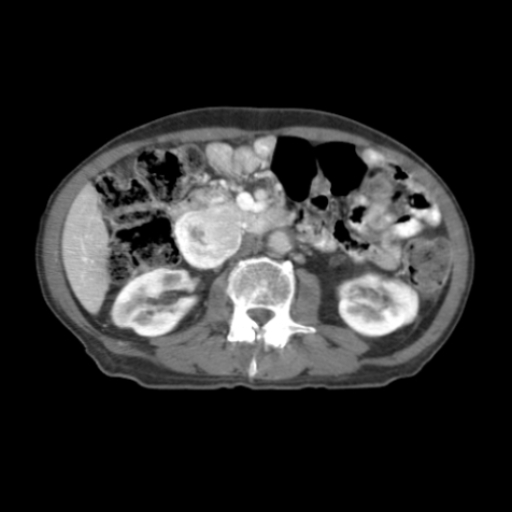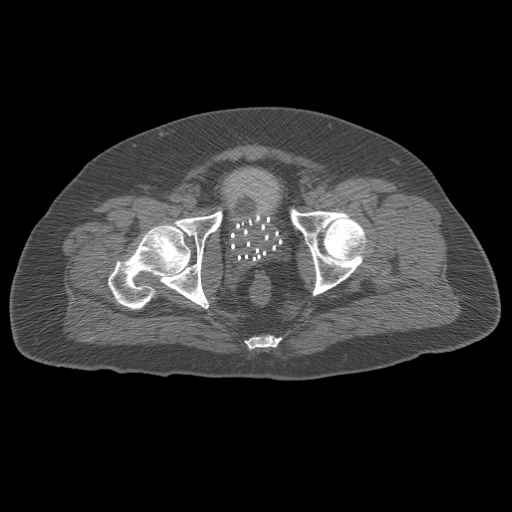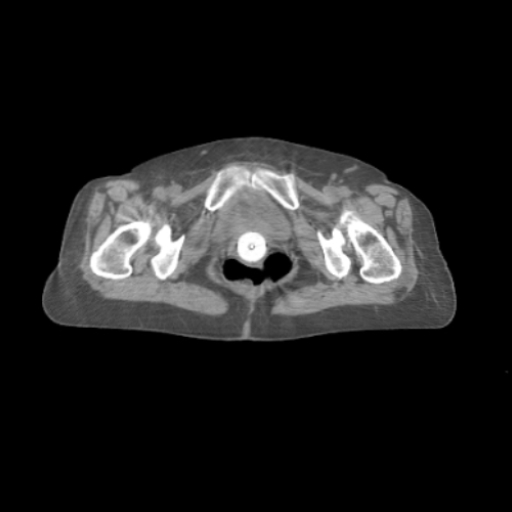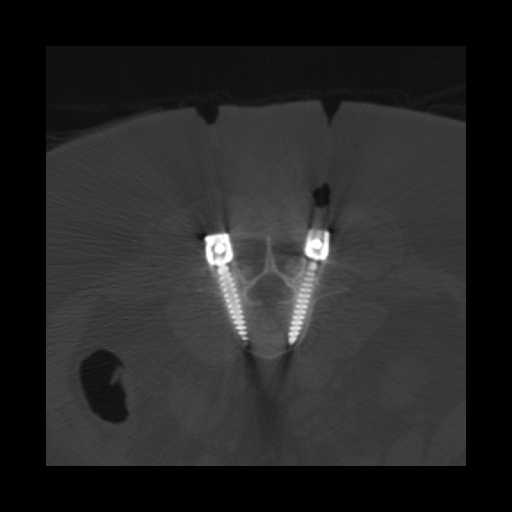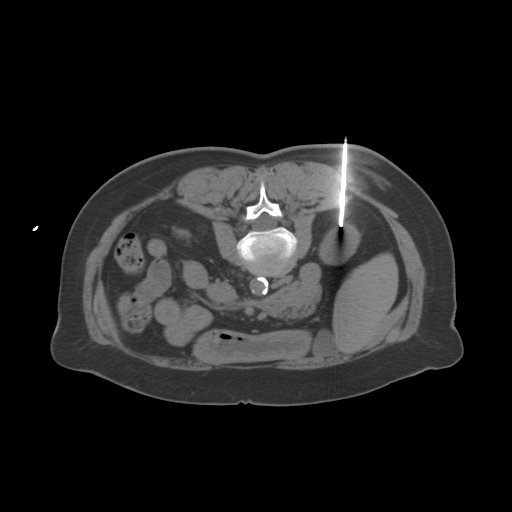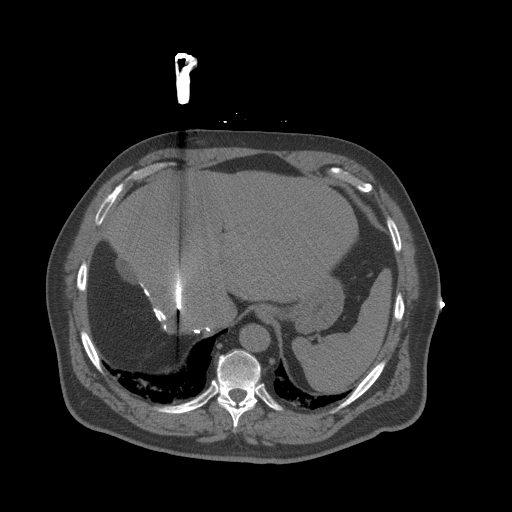 BodyTom® Elite (32 slice) and BodyTom® 64 (64 slice)
| | BodyTom® Elite | BodyTom® 64 |
| --- | --- | --- |
| Main Detector | 32 Rows | 64 Rows |
| Axial Coverage | 8 X 1.25 | 16 X 0.6 |
| Helical Coverage | 32 X 1.25 mm | 64 X 0.6 mm |
| Maximum Helical Scan Time | 60 sec | 60 sec |
| Dynamic Scan Time | 60 sec | 60 sec |
| Dynamic Scan Range | 40 mm | 40 mm |
| Patient Aperture | 85 | 85 |
| Scanned FOV | 60 | 60 |
| Tube Voltage | 80,100,120,140kV | 80,100,120,140kV |
| Tube Current | 30-300 mA | 30-300 mA |
| Power Supply | 42KW | 42KW |
| Heat Capacity | 3.5MHU | 3.5MHU |
| Reconstruction Matrix | 512 x 512 | 512 x 512 |
| Reconstruction Field of View | 5-60 cm | 5-60 cm |
| Reconstructed Images per Second | > 16 images/sec | > 16 images/sec |
| DAS Heating | Passive | Active |
| Recon OS | Win 10 | Linux |
BodyTom Dimensions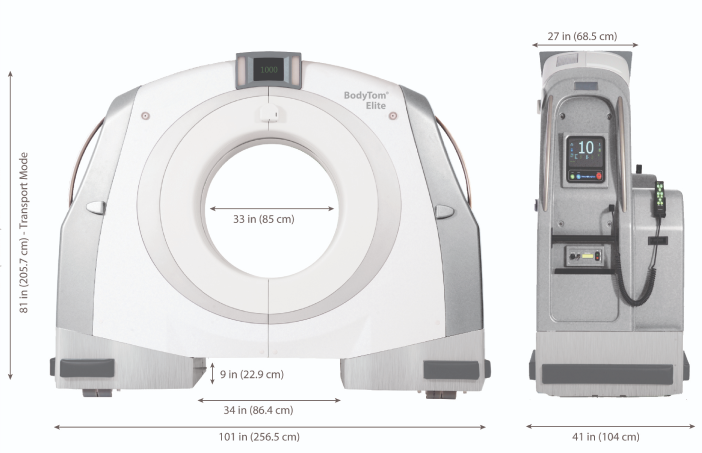 Dimensions are same for both the BodyTom Elite and BodyTom 64
Versatility
Ability to perform axial, helical (CTA), and dynamic (CTP) scanning
Internal drive system provides easy movement of the system throughout the hospital
Battery-powered, charges from any standard outlet
Wireless or wired connectivity to PACS and HIS/RIS
Compatible with robotics/surgical navigation
Performance
Large 60 cm field of view
2D, 3D, and MPR viewing capabilities
BodyTom Elite - 32 slice, 1.25 mm detector
BodyTom 64 - 64 slice, 0.60 mm detector
Open Platform
Ability to integrate with all DICOM-compatible surgical navigation and robotic systems
Compatible with cantilevered, radiolucent surgical and diagnostic tables
Safety
Mobile CT scanner designed with 0.75 mm internal lead shielding
Internally lead shielded to minimize room scatter
Workstation can be configured with a 0.5 mm lead shield for further protection of staff