Bringing the Solution to You
Get your questions answered with hands-on demonstrations
As the pioneer and worldwide leader in mobile CT systems, we are taking mobile to another level by bringing our OmniTom® Elite mobile CT scanner to your facility! We will get the system to your location upon request, and you can see it for yourself. Register today!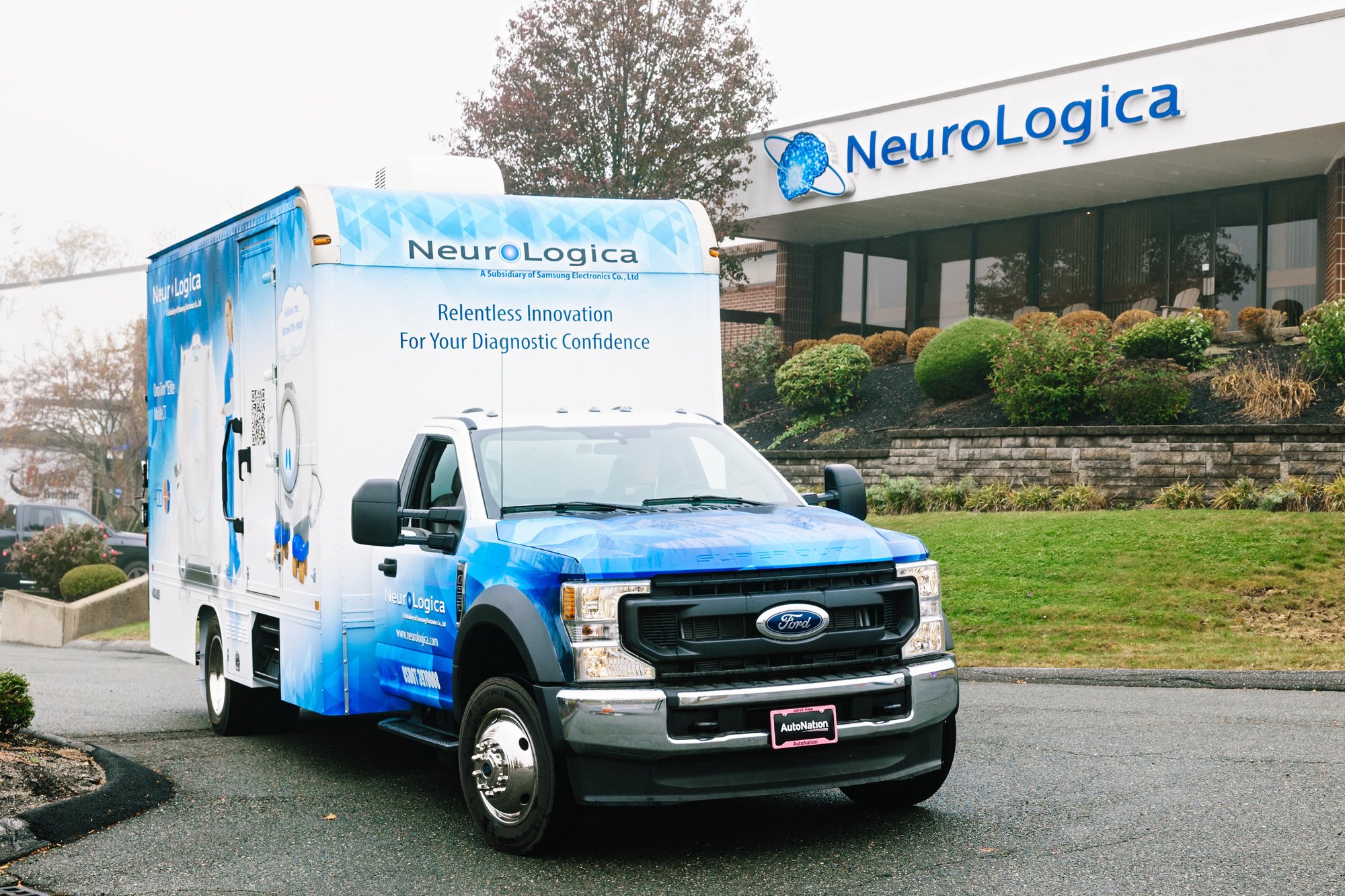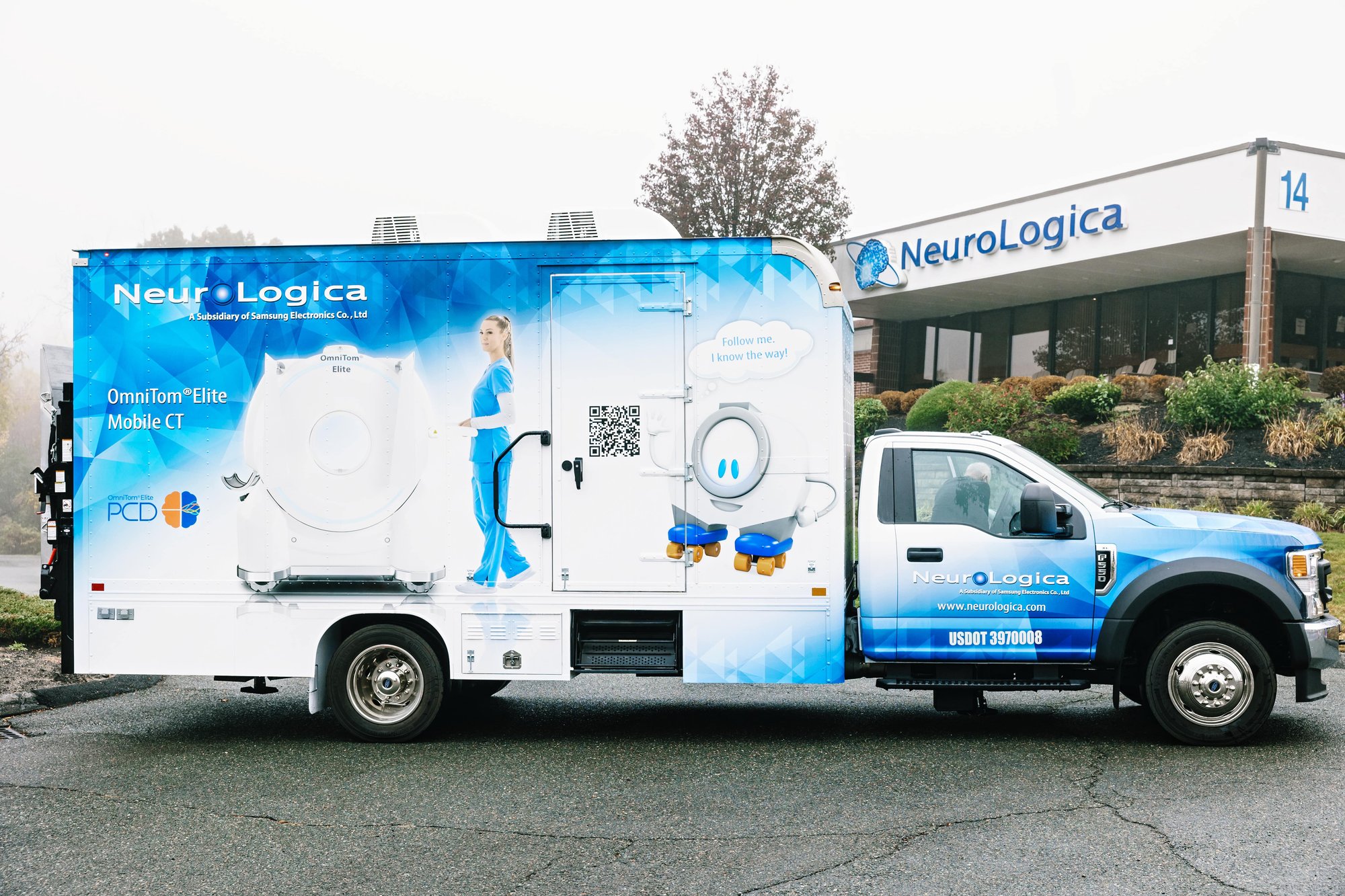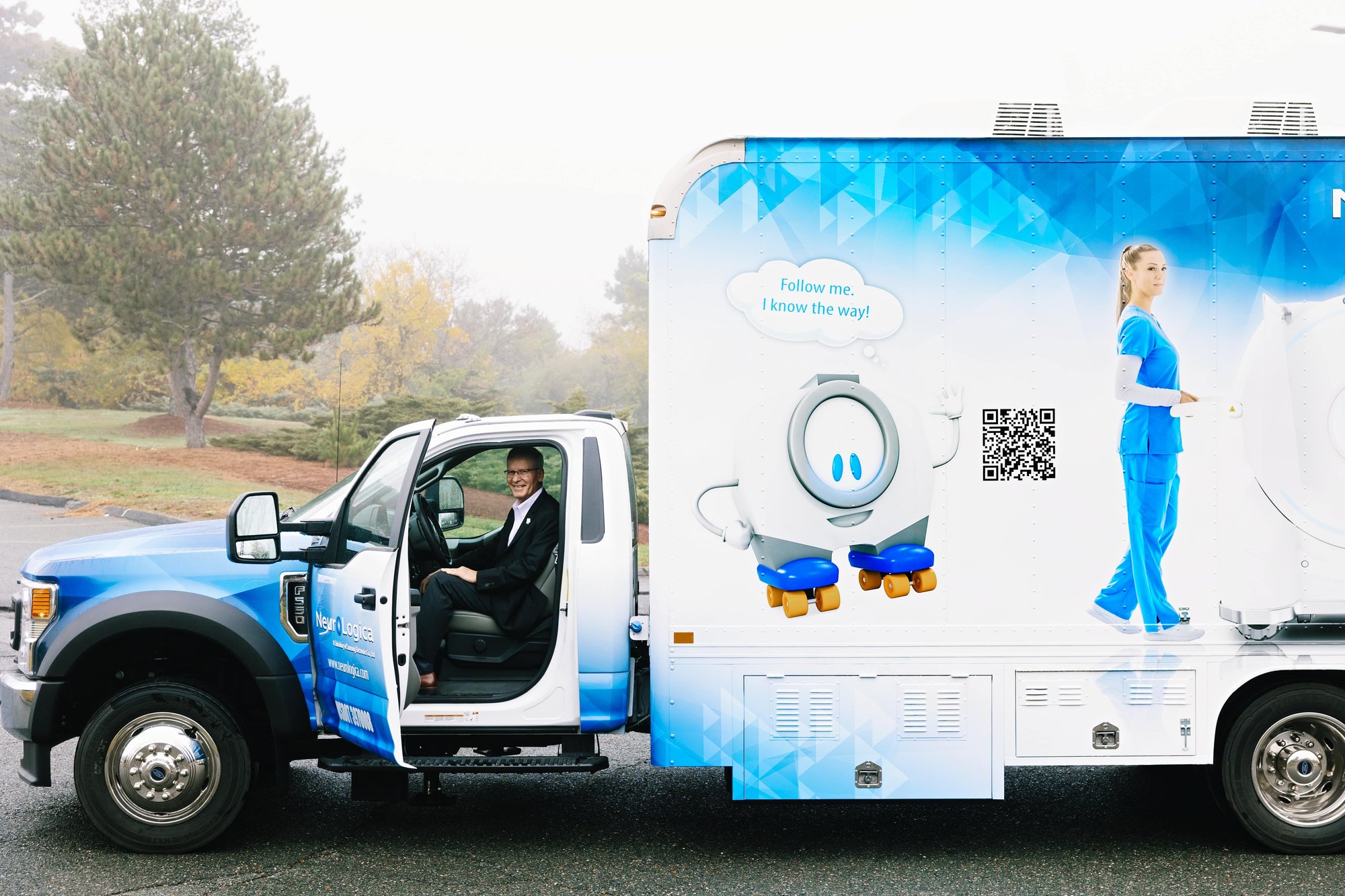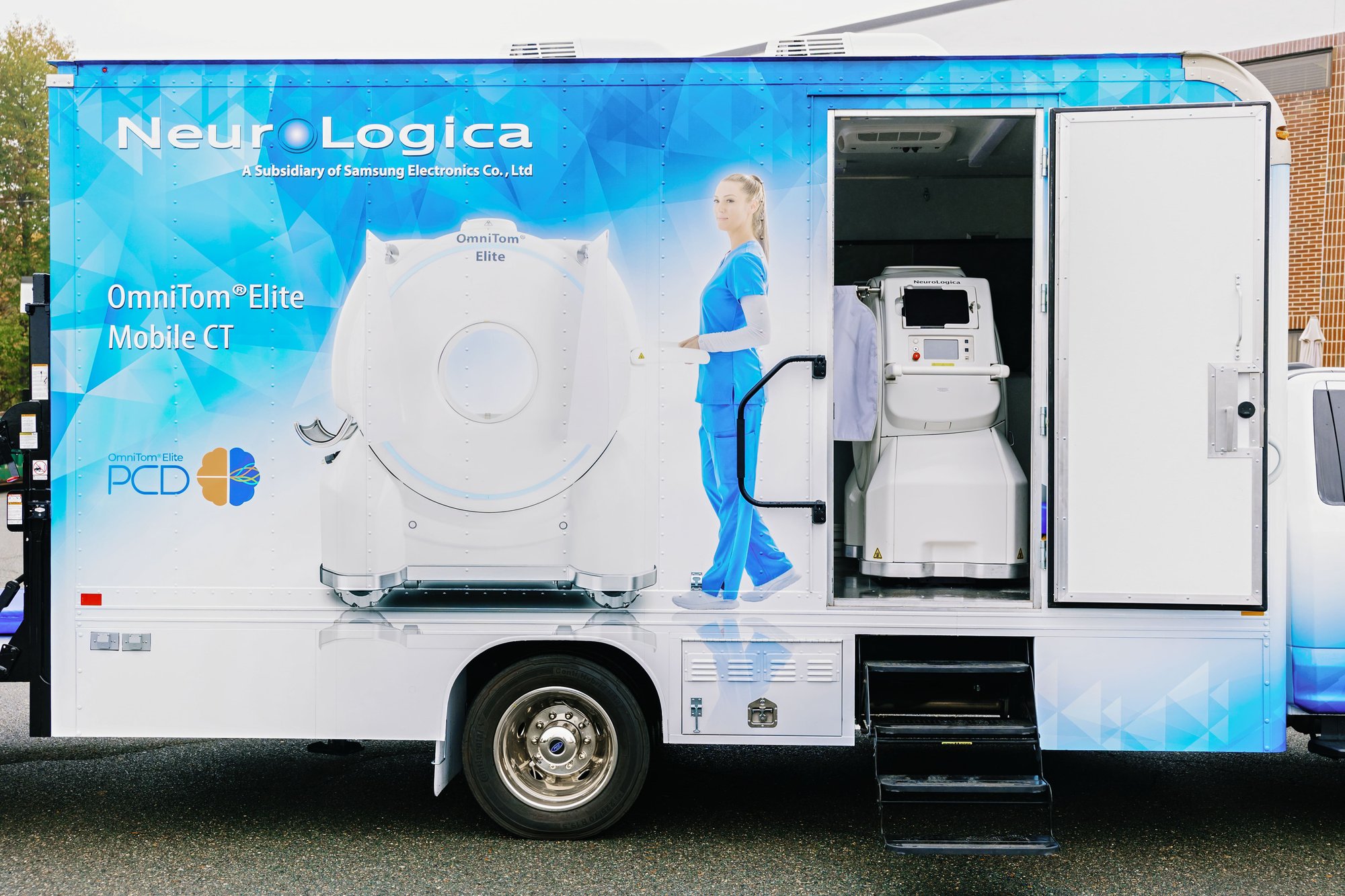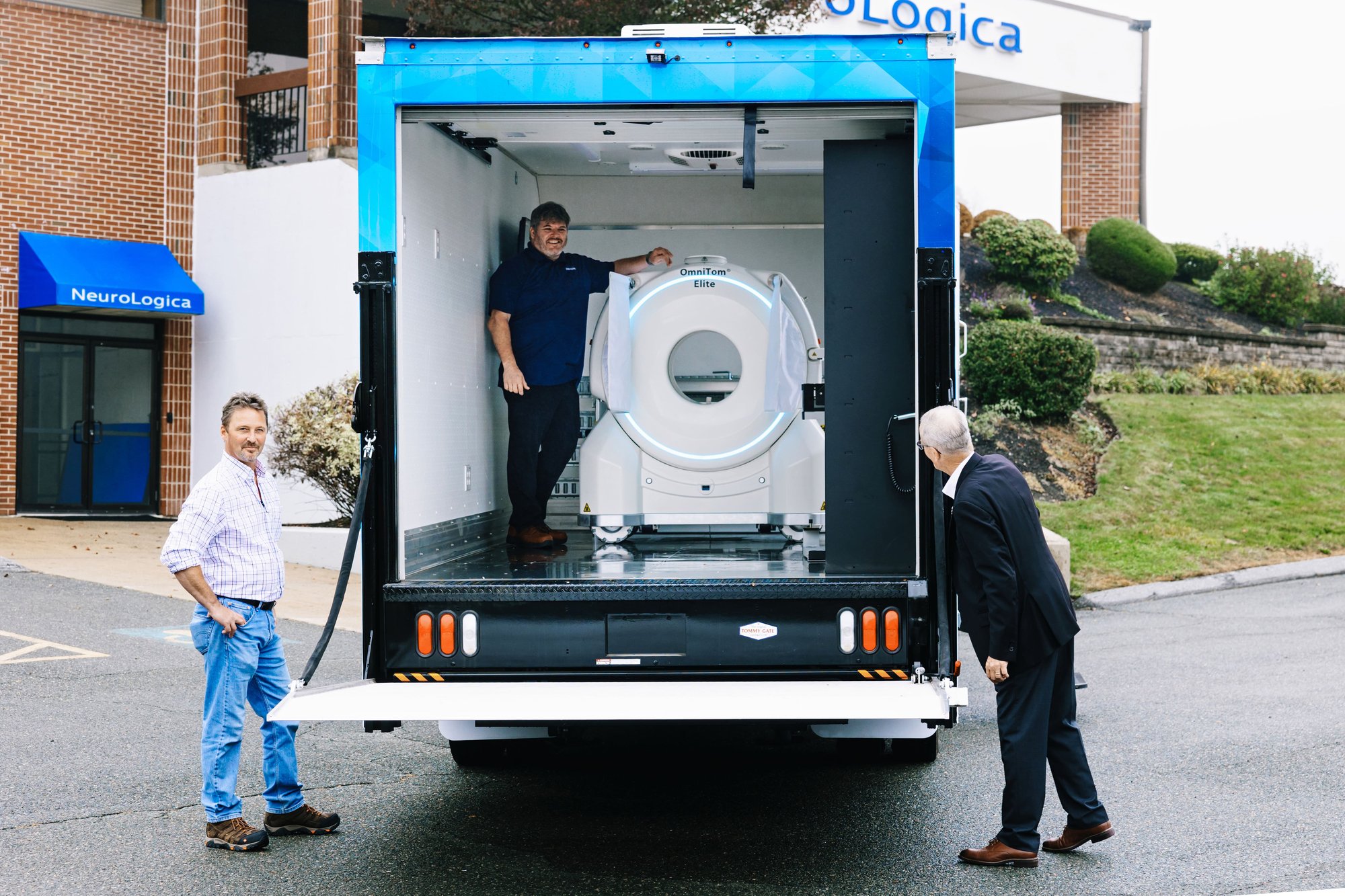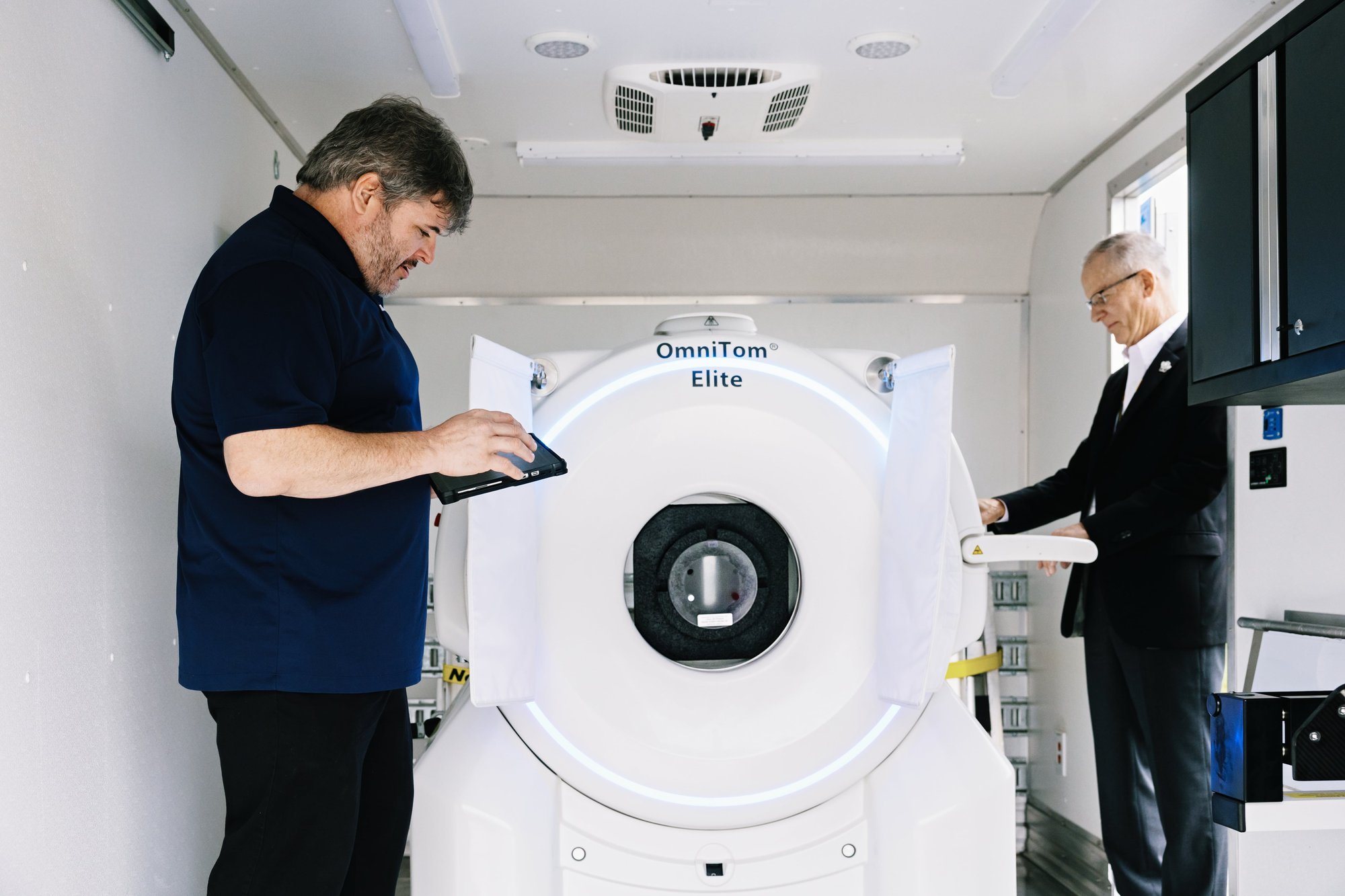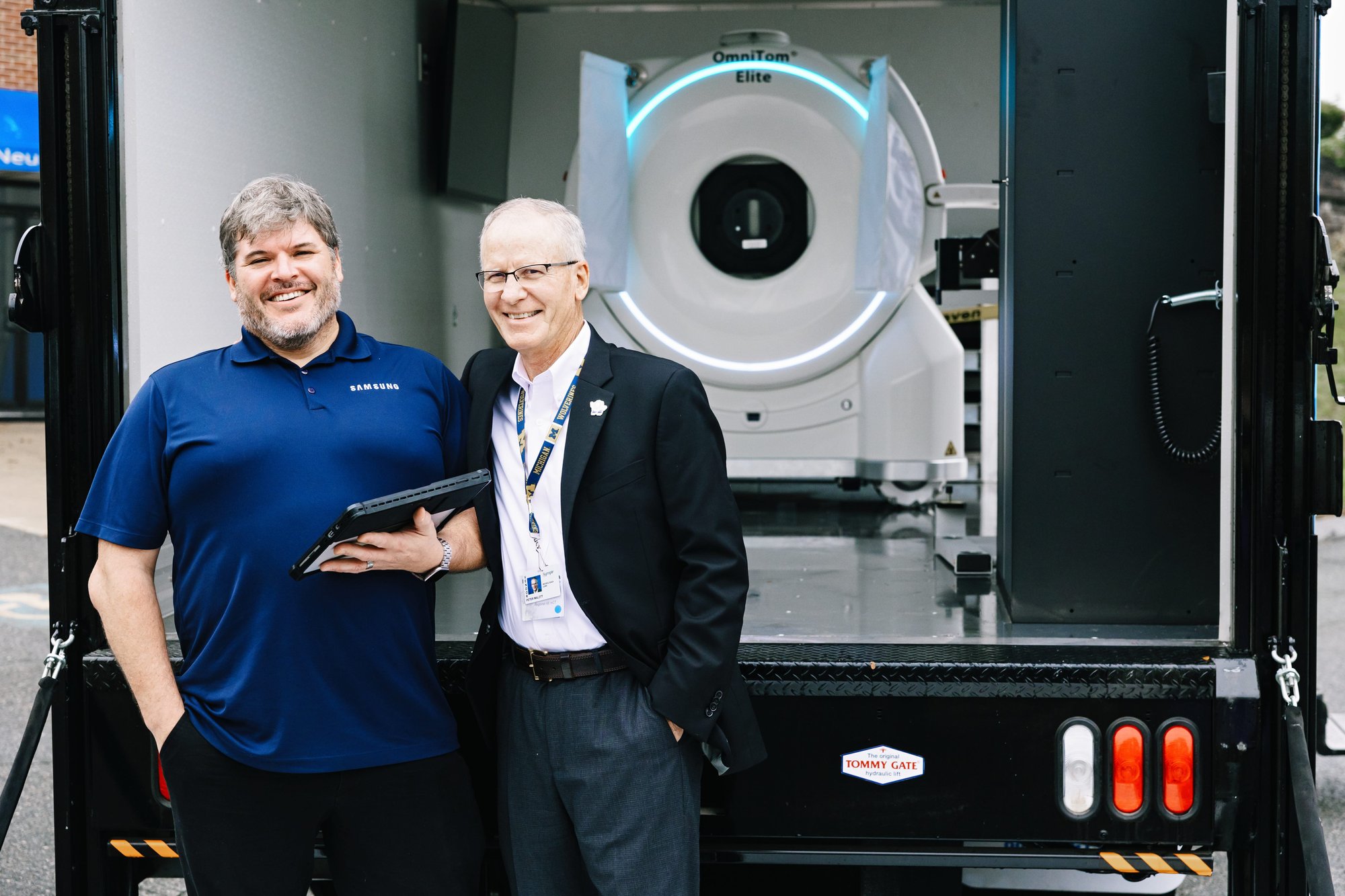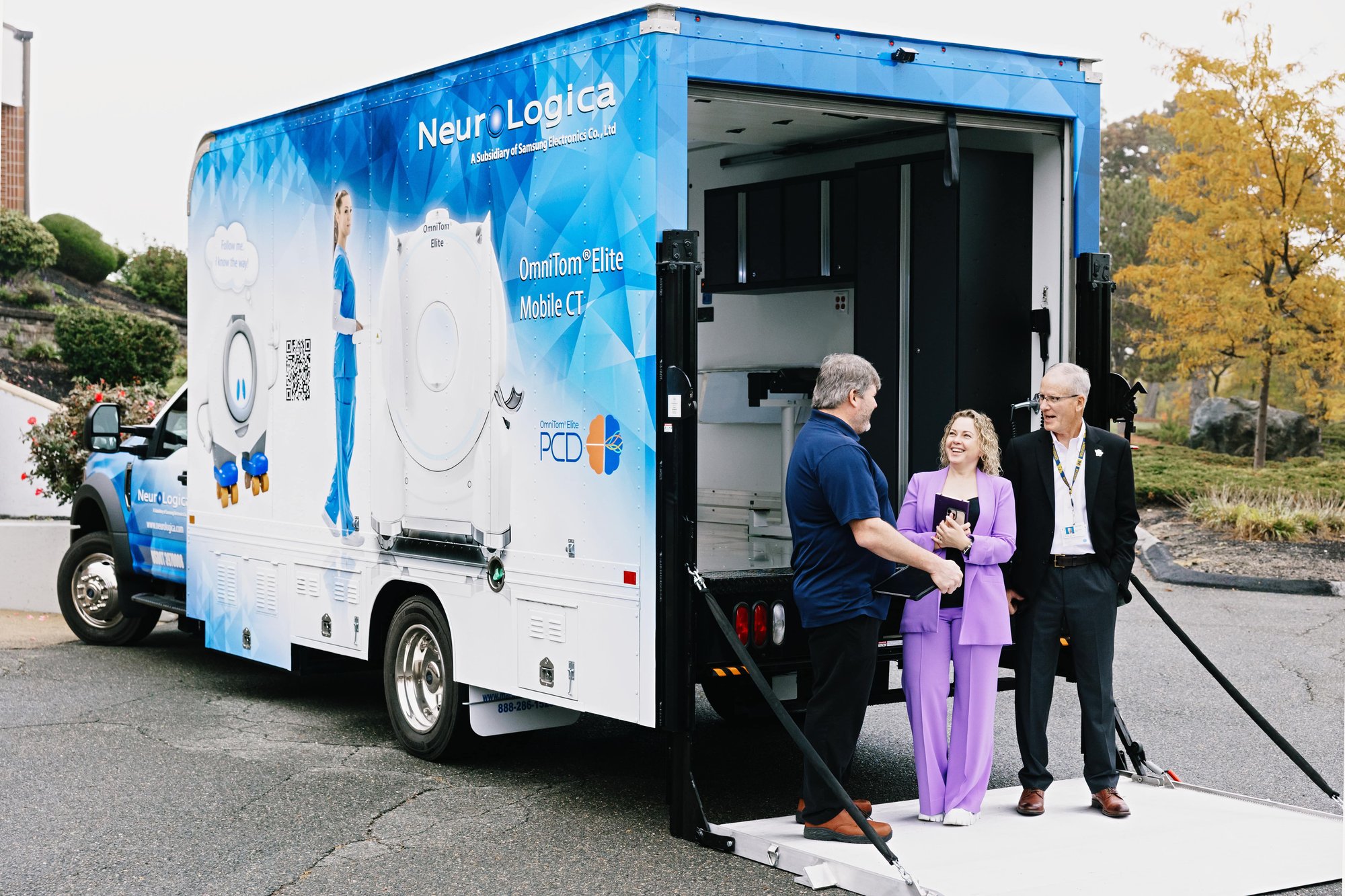 During our Onsite Demo Visit, we will Demonstrate:
Mobile CT Scanner OmniTom Elite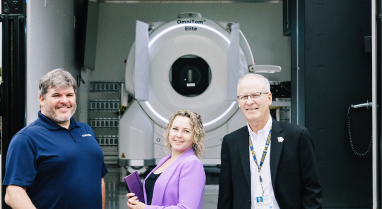 How it Moves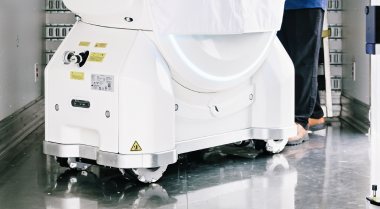 How it Images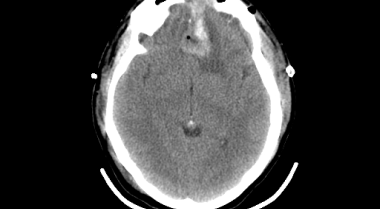 How it Fits in Your Clinical Environment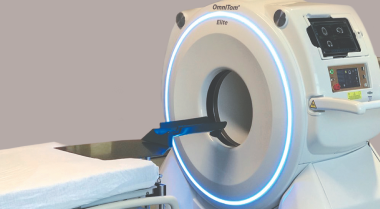 We can discuss its applications and functionality during the visit and understand your CT imaging requirements.
Our Truck is Coming to a City Near you: