In-Depth Analysis and Valuable Insights
Delve into the depths of mobile CT scanning advancements with our insightful white papers
How mobile CT Scanning is
Changing Stroke Treatment in
Rural Settings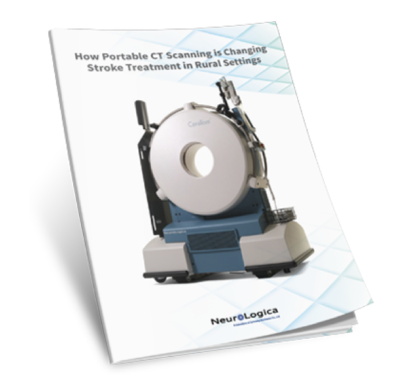 "Time is brain" is a commonly used saying when discussing stroke management. See how mobile CT scanning is changing stroke treatment in rural settings.
IN THIS WHITE PAPER
How mobile CT scanners allow for better diagnoses and treatment
CereTom mobile CT Scan use case scenarios
Benefits rural locations gain from mobile CT scanners
Impact CereTom has had on stroke treatment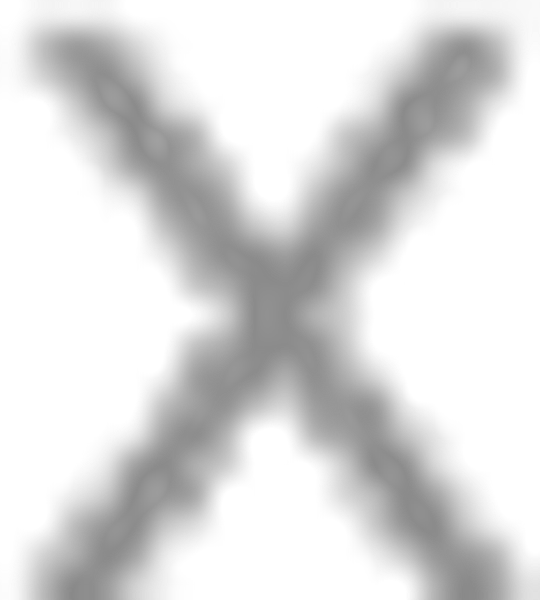 Deep Brain Stimulation: CereTom® Intraoperative CT is Helping Shape the Future of DBS Surgery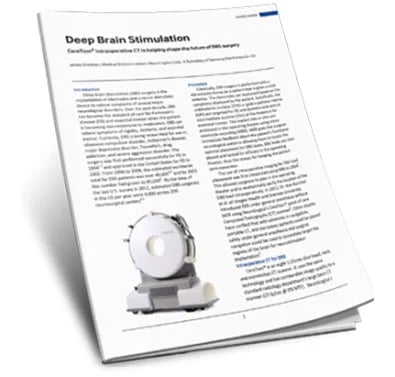 Deep Brain Stimulation surgery has become the standard of care for Parkinson's disease and essential tremor when the patient is becoming non-responsive to medication.
IN THIS WHITE PAPER
Learn about the advantages of adding intraoperative true mobile CT imaging to your DBS surgery
Learn about the change in workflow enhancement utilizing CT in the OR