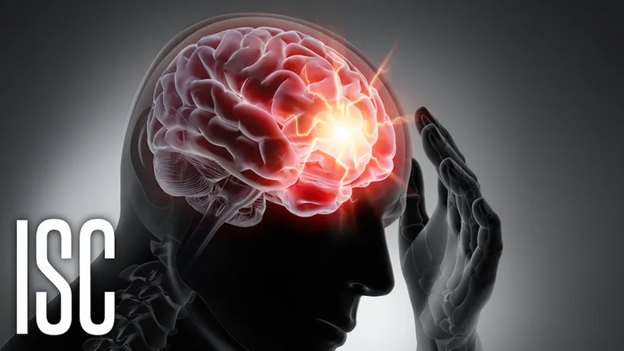 Seven US metropolitan areas were involved in evaluating the efficacy of Mobile Stroke Units (MSUs) versus standard management care systems for the first treatment of stroke patients. The test showed that 33% of alteplase-eligible patients received a tissue Plasminogen Activator (tPA) bolus within the "golden hour" on the MSUs, compared to 3% on the standard EMS. Integrating an MSU within the emergency response service of stroke patients resulted in better functional outcomes for those patients, including less long-term disability.
In addition, the positive outcome of stroke patients treated on an MSU provides a powerful argument to justify the funding in equipment and personnel necessary to develop MSU programs. It is worth noting that this study does not include rural areas, hence further evaluation will be needed to tailor the role of MSUs in smaller catchment areas.
Finally, in addition to the MSUs, prehospital care and the recognition of first signs of stroke is paramount to triggering the process that will provide the best outcome to stroke patients.
Read the full article on Medpage Today.